| | | |
| --- | --- | --- |
| Welcome | | You are not currently logged in. |
| | | |
| --- | --- | --- |
| | | |
| | | |
| | | |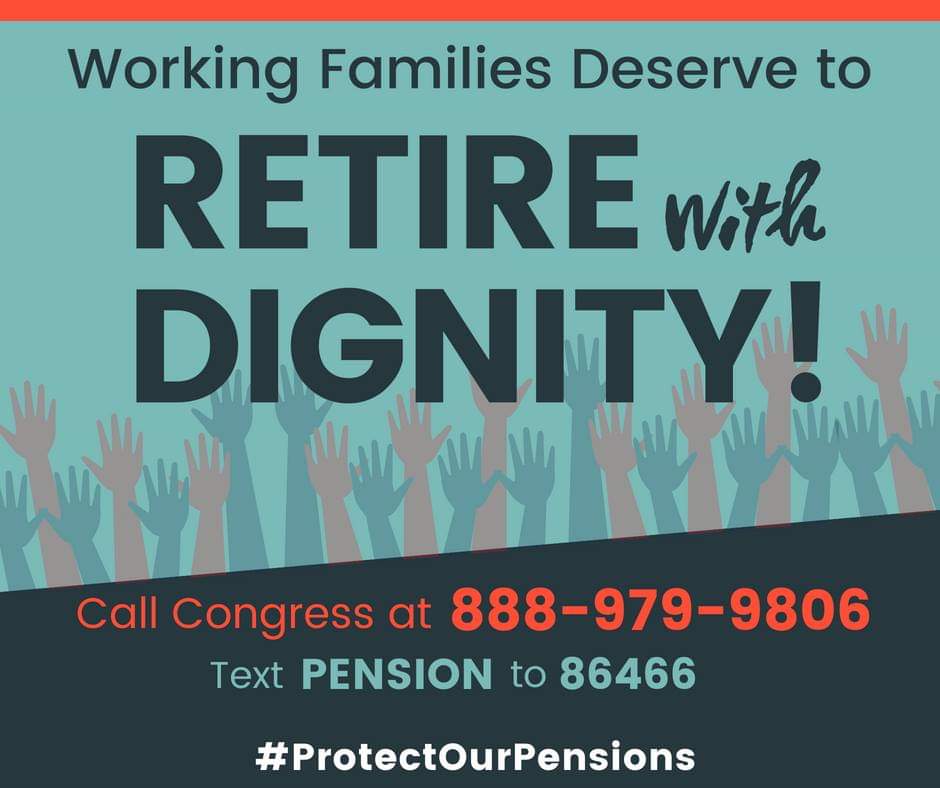 Local 728 members and retirees: Help save Teamster pensions today!
Urge our U.S. Senators and Representatives from Georgia to pass the Butch Lewis Act now. Call 888-979-9806. For updates
Text PENSION to 86466
All UPS members please download the pdf verion of this petition as this must be returned by Friday, October 12, 2018.
Georgia Teamsters- will you not be able to vote in person on Tuesday, Nov. 6th in the critical midterm elections? If so, no problem. You can vote via mail. First, fill out an absentee ballot request form here: http://bit.ly/GAabsenteerequest . Then email, fax, or mail your completed absentee ballot request form to your county's board of registrars office. Find yours here: http://bit.ly/GAmailballot. You can also vote in person early! Early voting is from Oct 15, 2018 - Nov 5, 2018. Find your early voting location here: http://bit.ly/GAearlyvotes
CONTRACT REVIEW MEETINGS:
Saturday, August 18, 2018 10AM Atlanta Local 728 Union Hall 2540 Lakewood Ave SW Atlanta, Ga 303015
Sunday, August 19, 2018 2PM Savannah at the IBEW Hall 1526 Dean Forest Road Savannah, Ga 31408
Sunday, August 26, 2018 2PM Tifton at Hilton Garden Inn 201 Boo Drive Tifton, Ga 31793
FOR MORE INFORMATION CALL YOUR BUSINESS AGENT OR LOCAL 728 AT 404-622-0521
Flyer below you can downland:
Download:

IBT UPS Vote 2018.jpg